They Are Only Gone If They Are Forgotten – Non-Fiction WW2 Book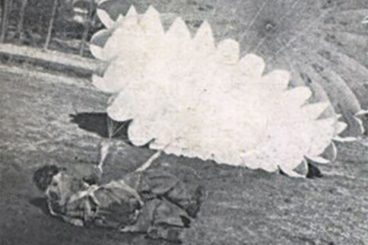 Based upon the experience of Paratroopers who were with the 82nd Airborne Division's, 505th Parachute Infantry Regiment from inception in August 1942 to the demobilization of combat forces in Europe at the end of World War II.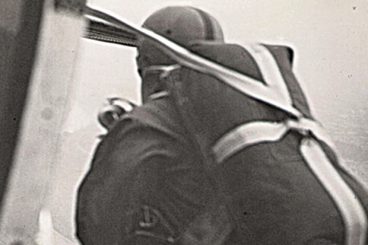 This non-fiction World War 2 book began as a simple accounting of one man's participation in what would become one of the most renowned fighting combat units throughout time and the sole purpose of the book is to honor the Paratroopers of the 82nd Airborne Division, designated as the "All American" Division.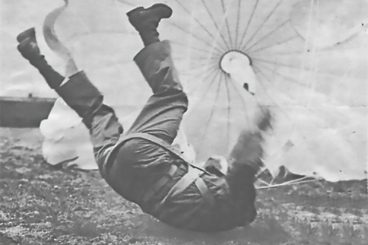 Non-fiction WW2 book, about the brave men of the 505th PIR Combat Team, which was the only parachute infantry regiment to complete four combat operations behind enemy lines by parachute insertion. In this book, you can experience the life and times of some of the original members of the 505th Combat Team.
This 644 Page book will take you from start to finish
"The 505th Combat Team, 82nd Airborne Division" 1942 – 1945
"I start reading the book and find it hard to put down.  It's very interesting.  What makes it more special is that I remember your dad talking about some of these things.  It's a beautiful tribute to your dad and all the men in the unit."
David McCormick & Nancy Hahnen
"I have got to get this book ... Major Krause lived in the town right next to our hometown."
"More people need to remember. Perhaps all those who gain a more complete understanding of our history and what patriotism is all about could reignite a fire for national unity and what our free Republic is truly all about."